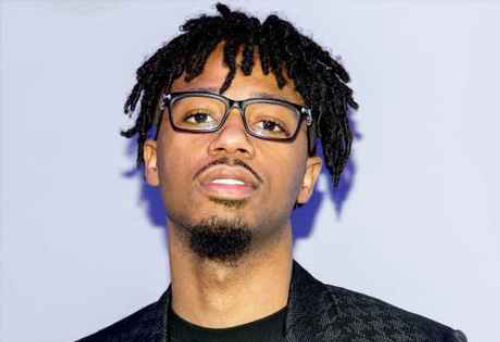 Young Metro - Meme Sound Effect Button for Soundboard
by
Description
"If Young Metro Don't Trust You" is one of the DJ tags of producer, Metro Boomin'. The phrase has become popular on Twitter, tweeted along with images that detail the consequences of not being approved by Metro Boomin'. The tag became popular on twitter jokes following its use in the songs Jumpman, by Drake and Future; and Father Stretch My Hands Pt. 1, by Kanye West, from the album The Life of Pablo.
The Young Metro meme sound belongs to the memes. In this category you have all sound effects, voices and sound clips to play, download and share.
Find more sounds like the Young Metro one in the memes category page. Remember you can always share any sound with your friends on social media and other apps or upload your own sound clip.