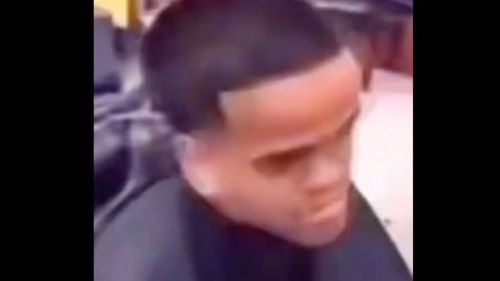 Take a pic - Meme Sound Effect Button for Soundboard
by
Description
Goofy Ahh Uncle Productions... I wanna take a pic with Cardi B inside my cardigan. (Bad word) know i'm late they call me Shordie Mr. Tardy Man. I just smoke my (Illegal substance) and (No No word) these (No word), I'm no party man. Hit the plug and check the gas and take off in that Harley, man.
The Take a pic meme sound belongs to the memes. In this category you have all sound effects, voices and sound clips to play, download and share.
Find more sounds like the Take a pic one in the memes category page. Remember you can always share any sound with your friends on social media and other apps or upload your own sound clip.