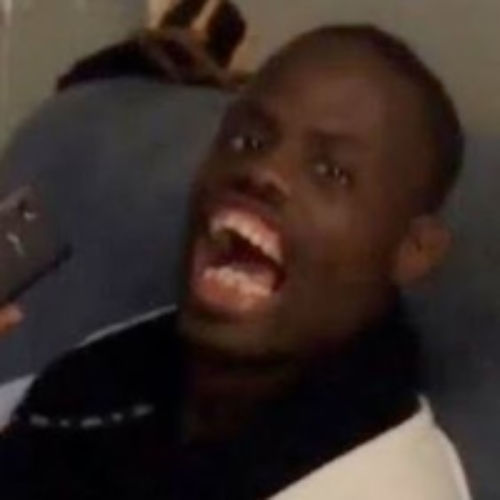 Deez Nuts - Meme Sound Effect Button for Soundboard
by
Description
Deez Nuts is the punchline of a conversational joke that involves asking someone a vaguely-phrased question to solicit a follow-up question in response, typically in the form of one of the five Ws, before yelling out the said phrase in an obnoxious manner. While originally introduced as a skit track on Dr. Dre's 1992 rap album Chronic, the joke saw a huge resurgence after it was featured in a short comedic sketch by Internet comedian WelvenDaGreat in early 2015.
The Deez Nuts meme sound belongs to the memes. In this category you have all sound effects, voices and sound clips to play, download and share.
Find more sounds like the Deez Nuts one in the memes category page. Remember you can always share any sound with your friends on social media and other apps or upload your own sound clip.