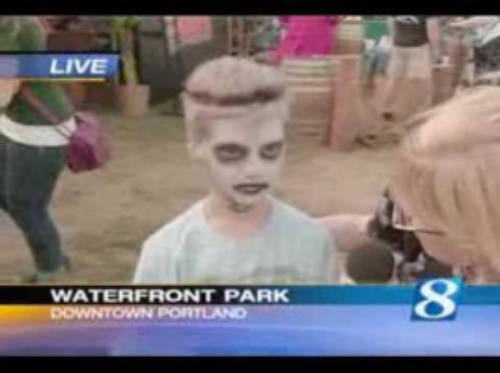 I like turtles - Meme Sound Effect Button for Soundboard
by
Description
"I Like Turtles" is a phrase first uttered by ten-year-old Jonathan Ware during a local news interview at the Rose Festival in Portland, Oregon. Following its broadcast and the subsequent upload to YouTube in late May 2007, Jonathan's curt response to the reporter's lackluster question went viral, inspiring a slew of video remixes and memorabilia on the web.
The I like turtles meme sound belongs to the memes. In this category you have all sound effects, voices and sound clips to play, download and share.
Find more sounds like the I like turtles one in the memes category page. Remember you can always share any sound with your friends on social media and other apps or upload your own sound clip.