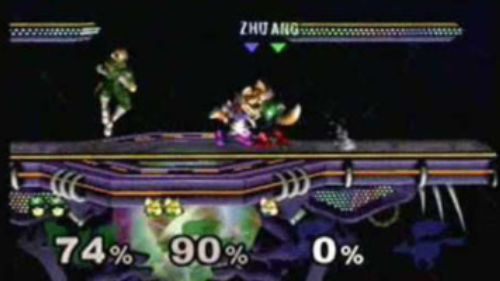 Wombo Combo! - Meme Sound Effect Button for Soundboard
by
Description
"Wombo Combo" is a memorable quote derived from a viral video showcasing a Super Smash Bros. Melee match in which a man can be heard loudly celebrating the execution of a winning combo. The phrase has since been used to describe impressive combination moves in a variety of other video games and audio from the match is often dubbed in various parody and remix videos.
The Wombo Combo! meme sound belongs to the memes. In this category you have all sound effects, voices and sound clips to play, download and share.
Find more sounds like the Wombo Combo! one in the memes category page. Remember you can always share any sound with your friends on social media and other apps or upload your own sound clip.