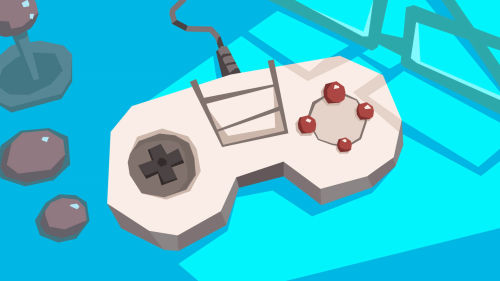 Baywatch Remastered sound - Meme Sound Effect Button for Soundboard
by
Description
The series follows a group of elite lifeguards throughout their patrols along the pristine beaches of Malibu, Southern California, as they save lives and look out for locals and tourists alike. The series has been remastered into high definition, 16:9 cinematic widescreen. The version also features over 350 new songs created to score the iconic Baywatch montages.
The Baywatch Remastered sound meme sound belongs to the memes. In this category you have all sound effects, voices and sound clips to play, download and share.
Find more sounds like the Baywatch Remastered sound one in the memes category page. Remember you can always share any sound with your friends on social media and other apps or upload your own sound clip.