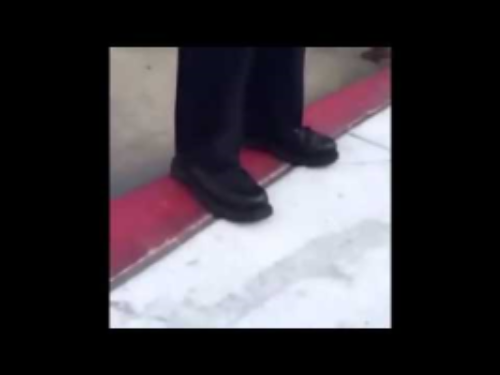 What are those - Meme Sound Effect Button for Soundboard
by
Description
"What Are Those?" is a series of parody and remix videos based on a short clip of a man who asks a police officer about his work boots in a startled manner. Upon its surfacing on Instagram and Vine in 2015, the video clip quickly went viral and amassed millions of views on the social media.
The What are those meme sound belongs to the memes. In this category you have all sound effects, voices and sound clips to play, download and share.
Find more sounds like the What are those one in the memes category page. Remember you can always share any sound with your friends on social media and other apps or upload your own sound clip.