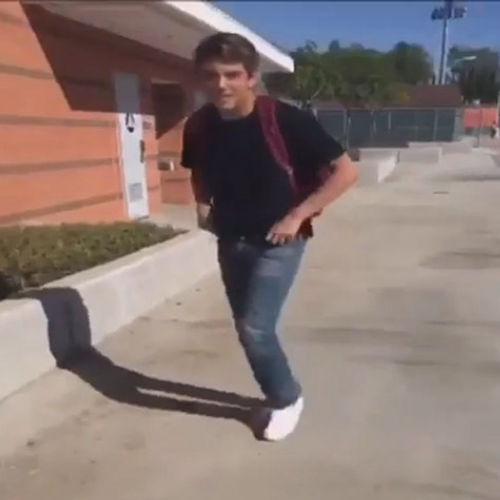 Damn Daniel Sound Effect - Meme Sound Effect Button for Soundboard
by
Description
"Damn Daniel" is a catchphrase that stems from a Twitter video montage featuring a voiceover of a teenager complimenting his friend Daniel on his fashionable attire on a number of different occasions. Due to the narrator's particular obsession with Daniel's sneaker shoes, the video has drawn comparisons to the 2015 viral video sensation "What Are Those?!"
The Damn Daniel Sound Effect meme sound belongs to the memes. In this category you have all sound effects, voices and sound clips to play, download and share.
Find more sounds like the Damn Daniel Sound Effect one in the memes category page. Remember you can always share any sound with your friends on social media and other apps or upload your own sound clip.